New Faculty in Machine Learning in Marine Microbial Ecology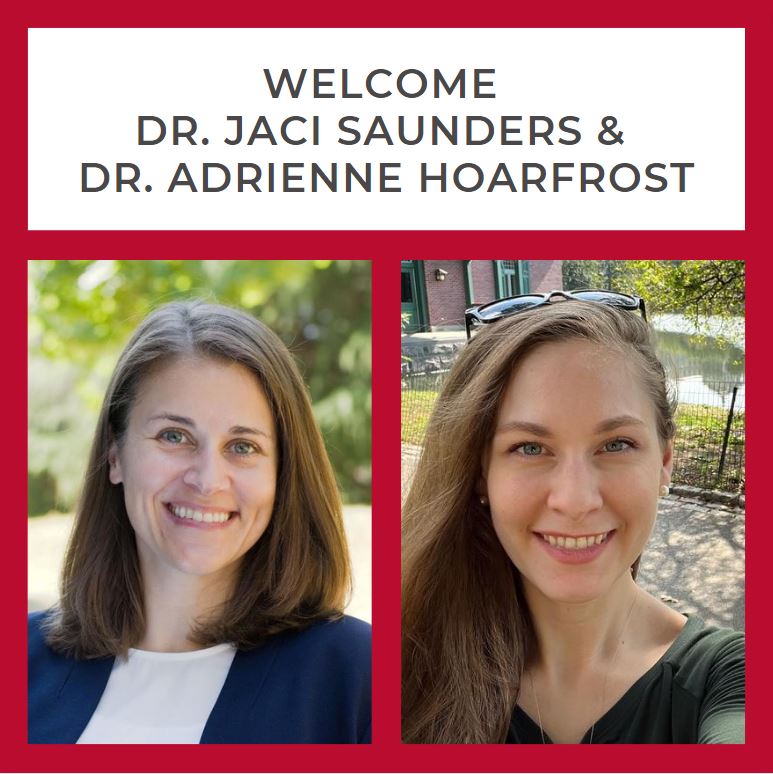 The Department of Marine Sciences welcomes Dr. Jaclyn "Jaci" Saunders and Dr. Adrienne Hoarfrost as Assistant Professors in Marine Microbial Ecology as part of a hiring cluster in Environmental Artificial Intelligence through a two year Presidential Faculty Hiring Initiative. They will use computational approaches such as 'omics, bioinformatics, modeling, and/or biostatistical techniques to investigate the effects that marine microbial ecosystems have on climate, community structure, ecosystem function or other ecological phenomena.  
New Ocean Science Undergraduate Major
The Department of Marine Sciences is pleased to announce that it is now offering a new undergraduate major in Ocean Science. Please visit the Ocean Science undergraduate major page to learn more. 
About the Department
The UGA Department of Marine Sciences has 23 full-time faculty engaged in teaching and research at the graduate and undergraduate levels, 15 of which are on the UGA main campus in Athens, GA and 10 of which are at the Skidaway Institute of Oceanography in Savannah, GA.  Department of Marine Sciences faculty expertise and research interests span the oceanographic disciplines, covering the biological, chemical, physical and geological processes within the world's oceans.
Our graduate students undertake exciting, cutting edge research. Learn more about their research and what it's like to be a marine scientist at UGA by clicking on the image below or by clicking here.

Where in the world is UGA Marine Sciences?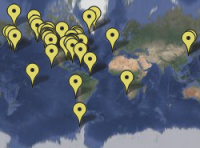 Check out our Google map for our research locations around the world!